I am Linping YUAN (袁林萍), a Ph.D. candidate at HKUST VisLab, at the Department of Computer Science and Engineering of the Hong Kong University of Science and Technology (HKUST), supervised by Prof. Huamin Qu. Before that, I obtained my bachelor's degree in Software Engineering from Xi'an Jiaotong University (XJTU) in 2019.
My research interests lie in the intersection of virtual/augmented reality (VR/AR), human-computer interaction (HCI), and data visualization (VIS). I design and develop algorithms, interactive tools, and visual analytic systems to facilitate the creation of various artifacts, including 2D visualizations and infographics, AR data videos, and VR animated stories. Specifically, my research 1) provides computational creativity support by mining design practices from large datasets with deep learning techniques, and 2) adopts data-driven approach to facilitate creators understand and improve the way audience interact with their artifacts.
Latest News
Featured Publications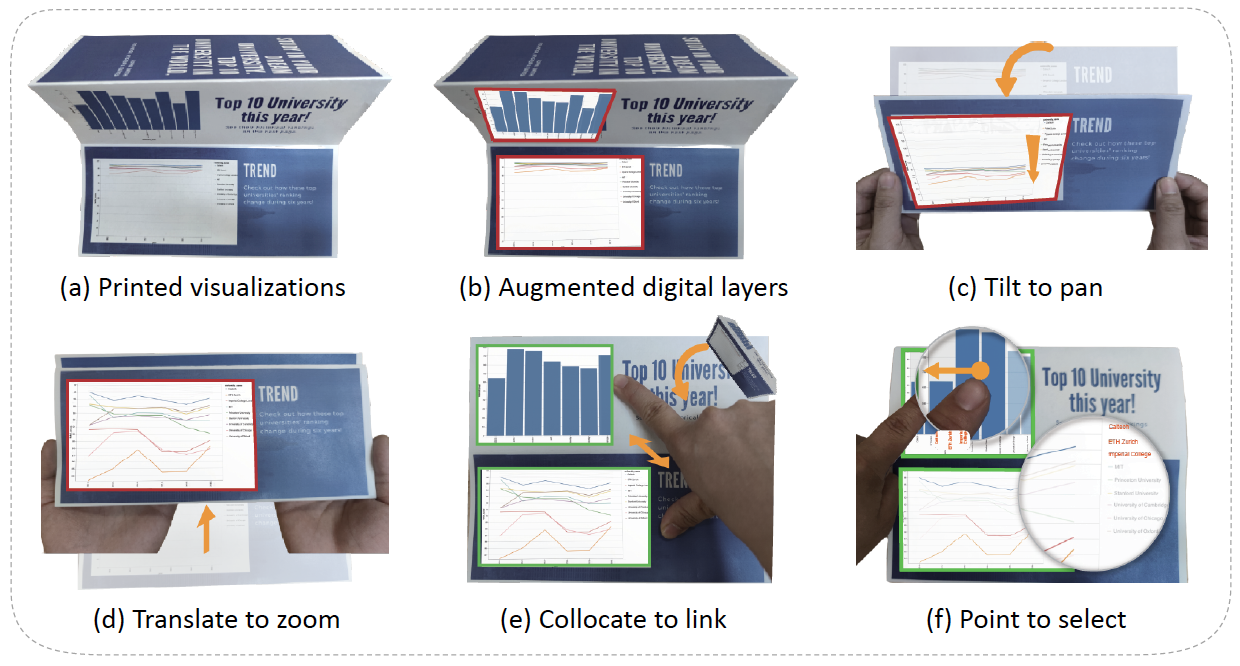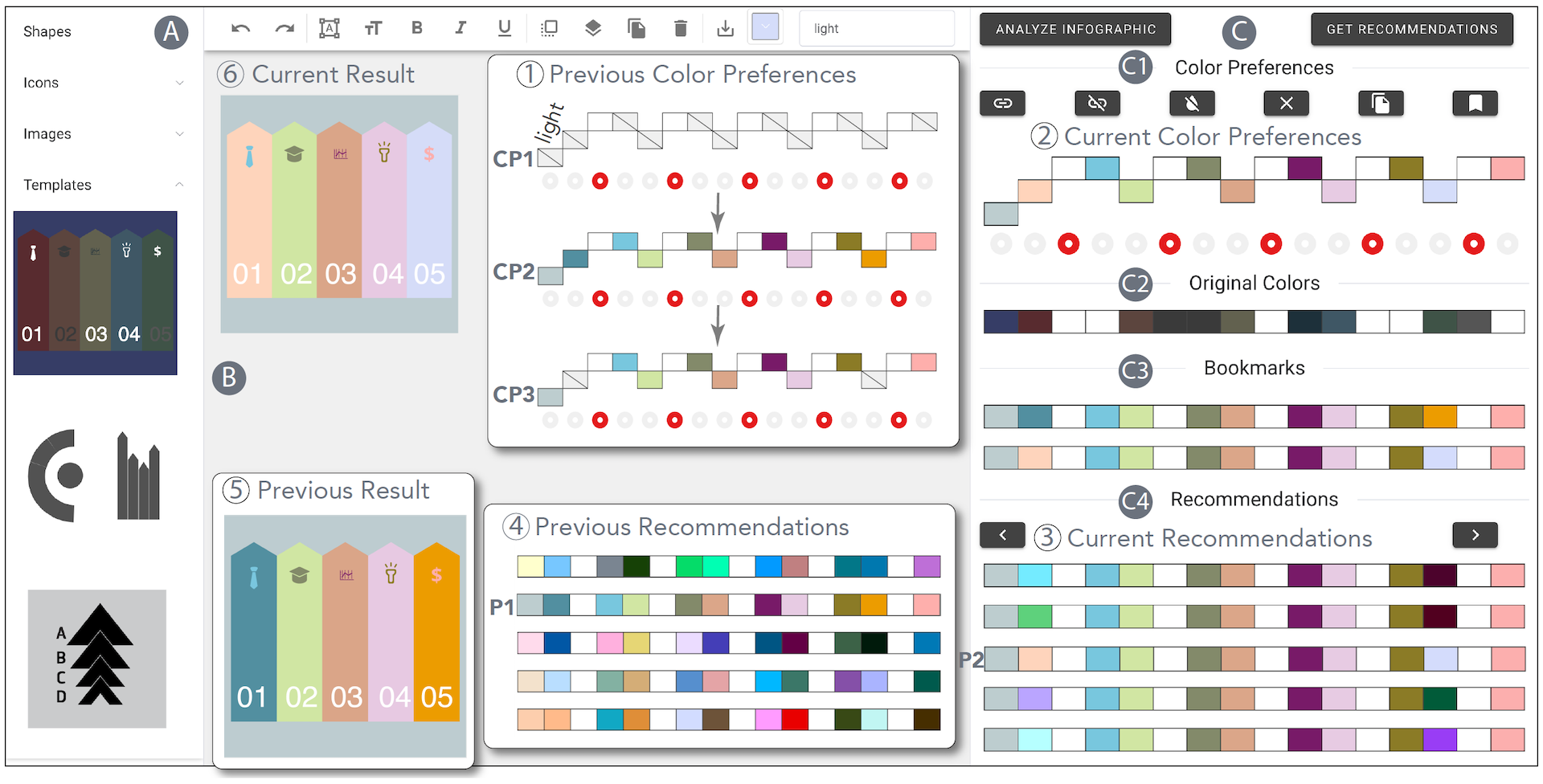 Featured Projects
VisPIE
ViePIE aims to promote sustainable lifestyle with AR gamification and digital twin. We enable individuals to perceive the environmental implications of their measurable activities, immerse themselves in the climate change impacts, and empower both individuals and organizations with climate-smart choices.
Immersive Walk
Immersive Walk is an app that celebrates the HKUST 30th Anniversary by allowing students to go through the history of HKUST 30 years history in Augmented Reality. This is one step towards our goal of building AR/VR-enhanced HKUST campuses and enriching students' and staff's living experience.
InfoColorizer
InfoColorizer is an interactive tool to facilitate color palette creation for infographics with deep learning techniques. It provides novice users with flexibility by considering users' preferences, lowers the expertise barrier via automation, and tailors suggested palettes to the spatial layout of elements.